Unique Business Opportunity
Backed by "Our Designers"
Want to get into the Website Design business? But there is just too much competition? What if we could give you 30, 60, 90, or even 150 websites per month to sell? Even if you sell these websites at only R500, The income generated from these sales would be between R15 000 - R75 000 per month... Surely no business can design 150 websites a month? CooCooSA CAN! So where do you sign up you ask?
Hold on, this offer is not just for anyone... If you are willing to put in the effort, we are willing to provide you with every tool that you need to grow/start your business. In fact, this can be a supplement to your existing website design business, or if you are in the marketing business and are struggling to sign clients, this can be an easy way to sell/give away websites, as a Package Deal, and get clients on a monthly retainer fee, providing your business with a recurring income...
This seems to good to be true...
This is not a Pyramid Scheme or some MLM scheme where you have to sell to all your friends, family, your baker down the street...
Normally we would say yes, "If it sounds too good to be true, it normally is"!
But we have been in the Website Design, Marketing and SEO business since 2007... So we feel we know what sells a product, and what doesn't! The rules of selling websites have changed.
Before clients were looking for you, now, you have to find clients, and it's not easy, and with every Tom, Dick and Dirty Harry thinking that they are a "Website Designer", clients often do not know if what they are getting, is really right for their business.
So there is an untapped opportunity out there, where others are failing, and we will show you how... in fact, we will "Give you the client list"...
But we don't expect you to go with your hat in your hand and plead "please can I design your website"...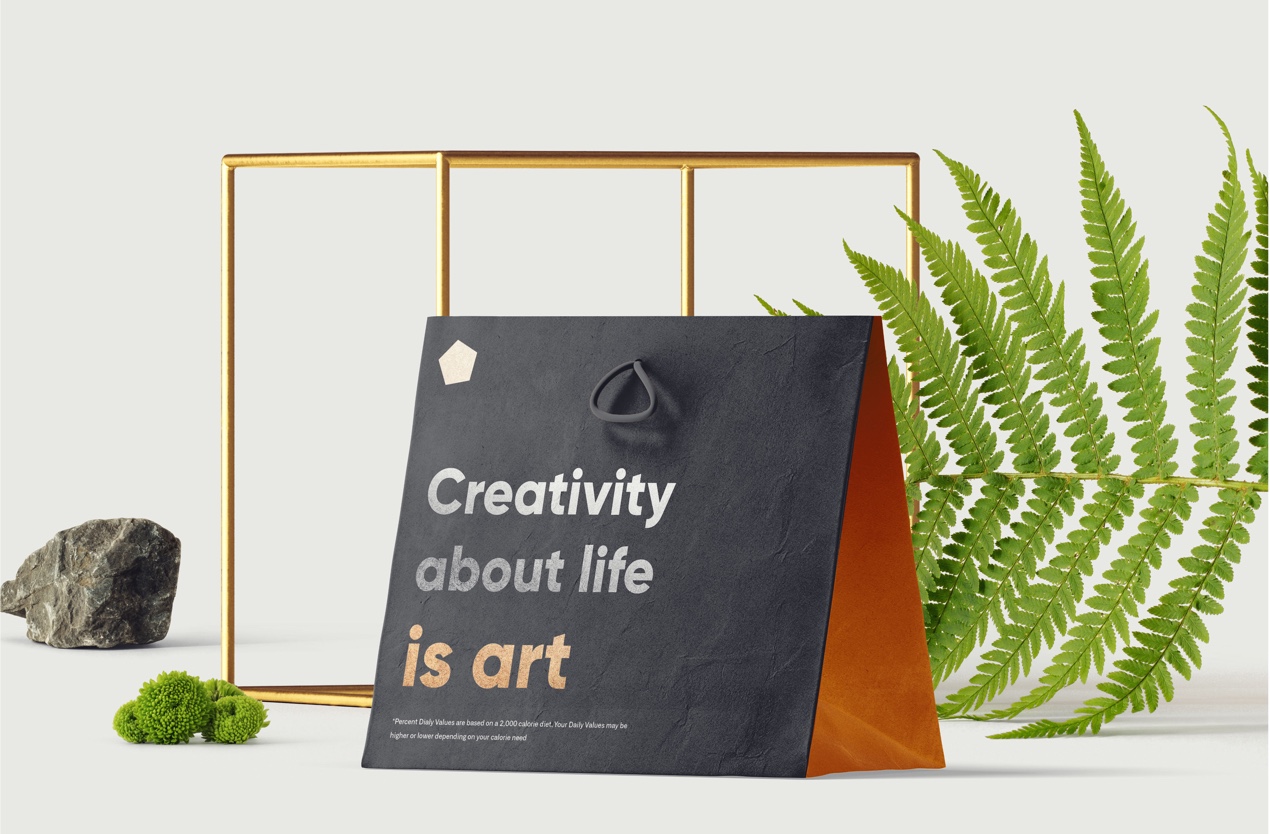 Enough Chit Chat, Let's Talk Business...
The reason why our business opportunity is so Unique is simply that we have developed the CooCoo Smart Site Builder. If you don't know what this is yet, here's a brief overview.
The CooCoo Smart Site System is a form-based website builder, which creates your website in under an hour. This means that you can take almost any business website, and replicate the website within 1 hour. But the generated website is not just some Wix site, or even comparable to any other site builder out there site...
We have developed the CooCoo Smart Site System on one of the top CMS platforms, Joomla (If you don't know what Joomla is, that's ok too). The generated website is professional, search engine friendly, "Easy to Manage" and even easy to build.
So even if you are a marketing agency, with no access to a Professional Designer, you can now offer these services to your current customer base, as either an added value or a deal clincher.
The number 1 problem for Marketing Agencies is the lifespan of the client, however, when you hold the keys to your client's website, they are not going to be eager to jump ship!
What you get, and How we support you.
When you purchase the White Label CooCoo Smart Builder from us, we don't provide you with a system, and say off you go! We are here to make sure you succeed! So with this package, you will get all of the following:
A website built for you, providing all the information that your clients need.
A Client management system, which handles all your orders, as well as recurring invoicing.
A Web Hosting Management System where all your client's sites are hosted.
Resell our Hosting, make a 33% Profit (no other host offers this type of affiliate commission).
Resell any of our graphic/video design services, keep 33% of the profit. (Optional)
Or, we can add your services to the client system so that you can manage even your existing clients.
Access to the CooCoo Smart Site Builder, if you decide to design your own sites*
Set-up of your Own Youtube Channel, to host your own branded tutorials for your site builder.
All your video tutorials will have your branding, and your look and feel!
4 Monthly Banner Ads to use for advertising on Facebook, Twitter and LinkedIn.
We will then design 30, 60, 90 or 150 websites for you every month (Depending on Your Choice)!
Email layout for you to send to your prospective clients, once you have received your website list.
All support for the Smart Site System, Hosting, Domain Transfer and Email will be handled by us!
Monthly updates to components, security and website monitoring.
All of the above (Including the Smart Site System) is white labelled, and designed so that no one ever knows that you have not designed their site, host their site, or even done any of the graphic design work, and even if your client wants access to the Control Panel, it will all be branded to your business!
What are the costs?
To set up your Whitelabel website, client area, email templates, Hosting VPS, Youtube Channel, Branded tutorials, and Branded website builder takes between 10-12 business days. This is not just a copy and paste deal. Everything is manually set up and checked before moving on to the next step.
Remember this is essentially "Buying a business". This is not a get rich quick scheme either, and we do not just sell this system to anyone who comes along, because it is in our own best interest, that you succeed.
So if you have found this page, it means that we consider you a "best fit" for this opportunity! Even though our designers take between 45 minutes - 1 hour per website design, we are still limited to the number of websites we can produce in a month, and no website is provided to our clients before it has been checked by our head designer.
We currently have 3 Smart Site Resellers, who are purchasing between 60 - 150 websites per month, and we will not be exceeding more than 450 websites per month. This means we only have 1 - 3 Spots available, depending on the number of websites that you feel you can sell. Our Minimum amount is 30 websites per month, and our best seller is purchasing 150 websites per month.
Every White Label setup costs R30 000.00 (This can either be paid in one payment of R30 000.00, over 2 months at R15000 per month, or over 6 months at R6000.00 per month)
Client Area (Automated ordering and payment system) costs

R300.00

per month.
30 SS Builder Package - Costs R7500.00 per month (R250.00 Per Website).
60 SS Builder Package - Costs R14 400.00 per month (R240.00 Per Website).
90 SS Builder Package - Costs R20 700.00 per month (R230.00 Per Website).
150 SS Builder Package - Costs R33 000.00 per month (R220.00 Per Website) Includes a dedicated designer.
From there you are free to resell any of the services that we advertise on our website, and we can also add your own pricing for your own services to the client area.
How can we guarantee Sales and Success?
Why do other businesses not follow the same principle? Because they can't. Unless you have our professional Smart Site System, you cannot produce a professional website with all the benefits that the CooCoo Smart Site builder provides!
We have created the entire website with professional, licensed components. This means that renewals for the developer licences cost us just under R6000.00 per year (Don't worry, we cover this cost). So even if a client went to a different website design business, they first would have to purchase all the components, before even quoting on the time to design this calibre of website. The time to duplicate a website that is professional, optimised for search engines, and install and set up all the components, would be nothing less than 18 hours, up to +/- 30 hours per site, and this is optimistic!
How it works...
Once we have branded your Website, Client area,created your Video Tutorials, and white labelled your Smart Site System, We start building your websites.
You can either provide us with a list of websites that you want re-designed, or we will provide you with a list of websites, with all the clients' details, and all you have to do... Is sell the site to them!
But why would they buy my site, if they already have one?
If you think back the opportunity that "Tom, Dick and Dirty Harry" have provided us, their sites are generally not good at all. That's the advantage of a client already having a site, because when they don't think they need better, and you provide them with their website, just better, More professional, Optimised for Search Engines, and Easy to manage, then you will sign up 90% of the clients that you approach!
We don't provide a "Your site could look like this example"... We provide you with "Their entire completed website", ready to go live... And VISUALS MEAN EVERYTHING!
If you are driving a Volkswagen, but an offer comes along for a Ferarri, for the same price, or even a better price, would you still be driving the Volkswagen? Maybe not the best example if you are not a Ferarri fan, but it's the same principle!
You decide what you want to sell the website for, and you make all the profit... we also provide monthly hosting (on your branded VPS), monthly updates of every websites' components, and also the smart site system... We handle all support via email, on your behalf, via your accounting/client area...
Since our system is so unique, our only requirement is that the websites are hosted on your VPS that we supply... This is due to our servers being specially set up for security, and optimal uptime.
You can charge your client anything from R250.00 per month - R450.00 per month for hosting, and management of the websites components. We only charge you R135.00 per account (However we charge our own clients R450.00 for hosting, security, uptime monitoring and all component updates per month). This also gives you a great recurring income. eg.:
If all 30 of your first months clients pay you R300 per month for management fees = Income is R9000.00 per month (You only pay us R4050.00).
If you double this after the second month, Income = R18000.00 per month (You only pay us R8100.00) and that excludes the profit you have made from the sale of these websites which could be anything from R15000 - R75000.00.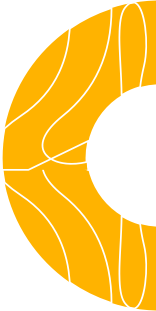 Smart Site
We design the website for you, You sell the websites to potential clients, They get a completed website ready to go "live"...
Proven Sales Technique
It's 300% easier to sell a site to a client when they can "See and Experience" their own website which has already been completed...
90+% Sales Made
Our experience shows that over 90% of clients will purchase the website outright, or at minimum, sign up for the monthly hosting & management fee = Recurring Income!
Easy customisation
With your own Unique Control Panel, your clients can mange their site without any design knowledge...
Managed Updates
From the time your client signs up, we manage their website, and keep all components up to date, including any new versions of your Smart Site
No Staff Business
Since we manage all your website/graphic design needs, you dont need to worry about paying staff every month... Our staff will act as if they were your staff...